Hollow Core Insulator
Hollow core composite insulator is made of a high strength epoxy impregnated glass fiber tube, corrosion resistant flanges and tracking resistant silicone weather sheds. Hollow core insulator has better performances comparing with ceramic counterparts, especially under special requirements and operation environments. WINNING® now supplies hollow core composite insulators up to 500kV, but is able to design and accept higher voltage hollow insulators according to requirements and drawings.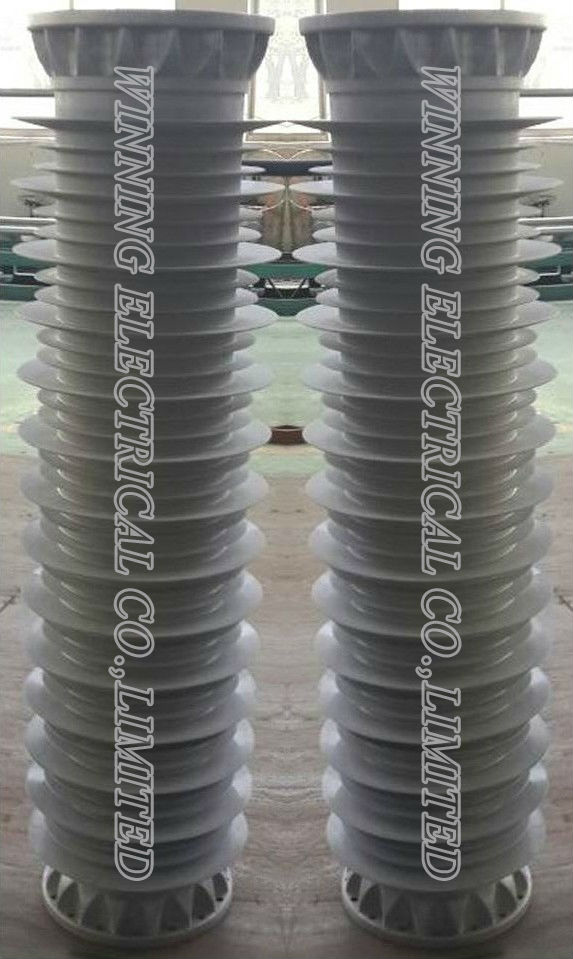 For more infomation of our Composite Hollow Core Insulators, Please go to DOWNLOAD.