Porcelain Pin insulators are used for medium-voltage overhead distribution lines to fix the conductors to the post. They are mounted through a spindle pin on the supporting structure such as the cross-arm.
We supply porcelain pin insulators type:
ANSI 55 series according to ANSI C29.5;
ANSI 56 series according to ANSI C29.6,
IEC-Standard series of pin insulators.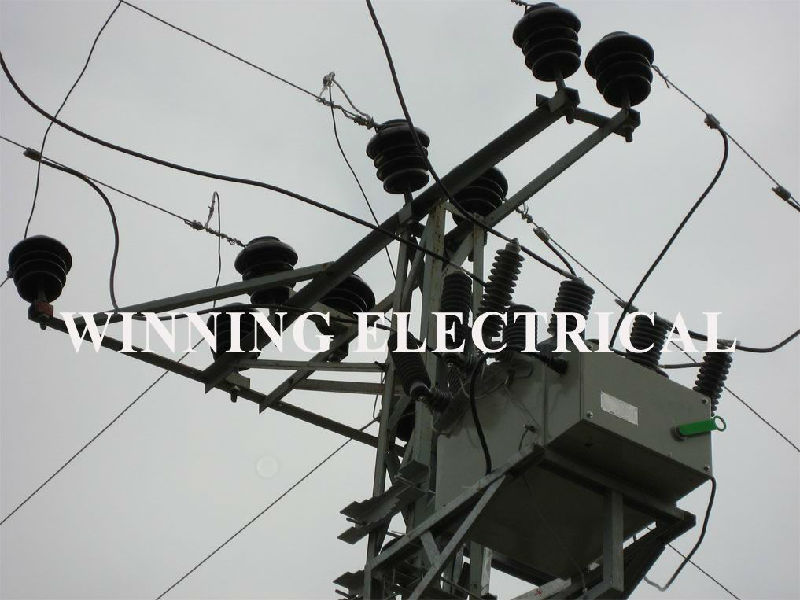 Hot News:
WINNING® has successfully developed HDPE Pin Insulators in Dec.2010.
HDPE Pin Insulators have much better mechanical and electrical performances, as well as other obvious advantages such as light weight, more economic on handling, transportation and storage, and so on...
For more infomation of our HDPE Pin Insulators, please click relevant chapter or go to DOWNLOAD.